Government is People.
GovRight provides citizens the opportunity to understand and contribute to government and legislation.
Learn More
Our experience, as citizens, has been that a divide exists between the public and government built on mutual misunderstanding.
We endeavor to reduce this gap by equipping citizens to be active, informed participants in the legislative process.
Access to Law
The publication of law documents and data in a format that is modern, accessible, and designed to be shared and integrated.
Civic Education
Applying educational methodology and technology to create citizens that better understand the function and effects of the legislation in their country.
Participation
Creating opportunities for citizens to voice their knowledge and opinions on the purpose and implementation of legislation.
New! Legislation Lab
Legislation Lab, a cloud-based platform for participatory legislation, has launched into beta. Legislation Lab is a modern international tool for engaging citizens in the legislative process. Check it out!
Learn More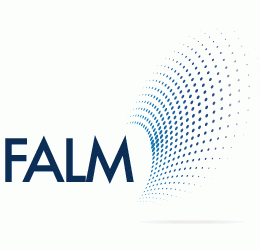 We are pleased to announce that GovRight has been accepted as a member of FALM - the Free Access to Law Movement. FALM is a voluntary alliance of more than 50 organizations from around the world. FALM members provide and support free access to legal information,... read more