We are very pleased to announce a new publication by GovRight CEO, Tarik Nesh-Nash. Tarik has written a chapter in the newly released book "Social Entrepreneurship and Innovation: International Case Studies and Practice."
Tarik's writing highlights the many aspects of his life from his personal journey growing up through the opportunities and challenges that he faces around the world in his work with GovRight and with other partners working on citizen-involvement in legislative processes.
Tarik's chapter is entitled "Power to the People: Reengineering Democracy." As an example of his experiences, Tarik writes of the Arab Spring in 2011:
I was marching on the streets with hundreds of thousands in the city of Tangier. Unlike the media reports, the protesters were not only youth. I was personally marching with my father, mother, aunt and my 21-year-old brother.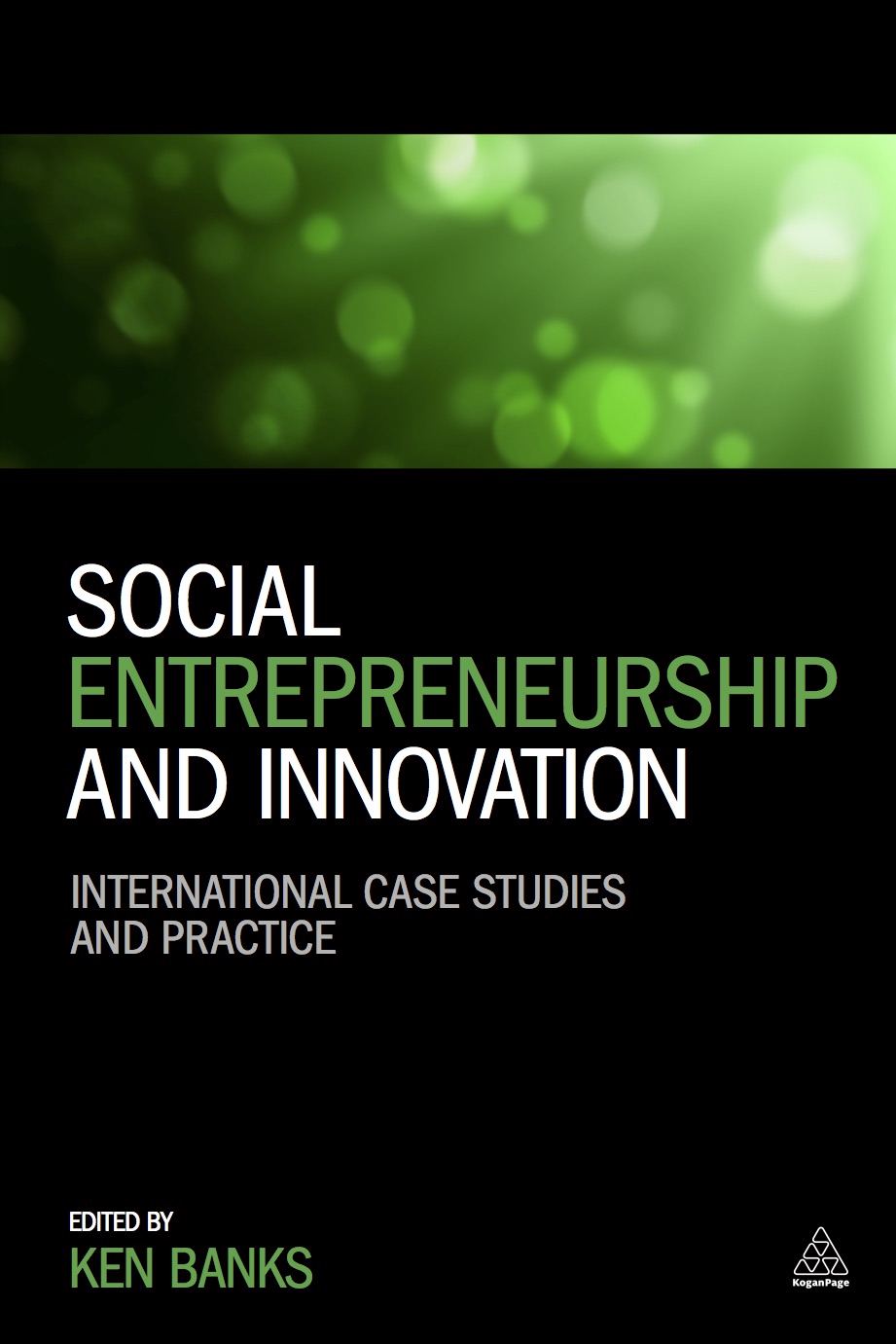 This and other experiences have led Tarik to dedicate his life and work to building more inclusive and democratic societies and involving citizens in legislative decision-making wherever and whenever possible. Tarik's work has taken him to every continent except Antarctica and he has worked in more than 30 countries.
With an academic background in law and computer science, Tarik describes in-depth how he is taking advantage of the Internet and rapidly-evolving technologies to implement ideas such as crowdsourcing and real-time analysis to issues like constitution-building, corruption reform and the drafting of penal codes.
Tarik would like to thank Ken Banks for the opportunity to contribute to this publication. Ken is the founder of the global non-profit organization kiwanja.net. For over 25 years, he has been devoting himself to applying communication technologies for positive social and environmental change in the developing world. Additionally, Tarik would like to thank Marta Poblet for her invitation to RMIT University in Australia and helping to organize the meetings with Ken.
We hope that you will find reading Tarik's story – and all the stories in this book – rewarding, motivating and, most importantly, a catalyst for your own ideas and passions.
Social Entrepreneurship and Innovation: International Case Studies and Practice can be purchased through the Book Depository and Amazon-USA